Recent Posts
21
« Last post by Lines on 02/17/18 21:11 UTC »
Direct hit! Dead center.
22
I can't take credit for these, I forgot where I got them.


Sent from my SM-N950U using Tapatalk


23
« Last post by Lines on 02/17/18 21:08 UTC »
Truly awesome Coastwaters!
24
Like this!
Sent from my SM-N950U using Tapatalk
26
Northern Anchovy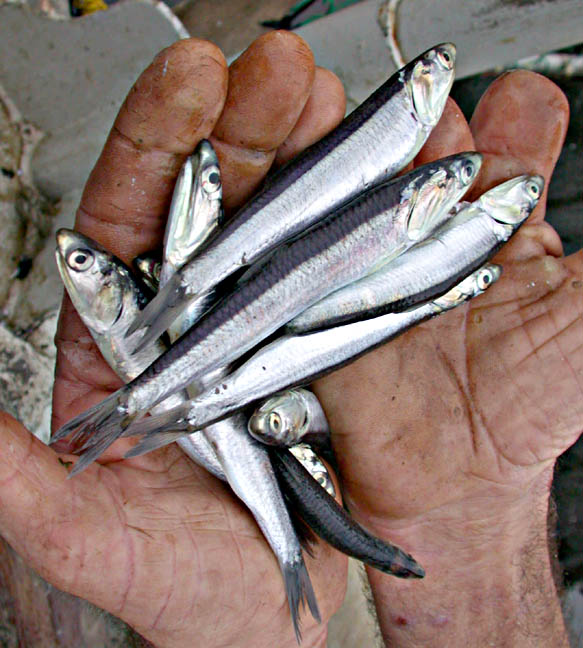 27
Striped Anchovy, top.
Bay Anchovy, bottom.
28
« Last post by Thembonez on 02/17/18 12:10 UTC »
Clean and dried fillets:
Dredge in original shore lunch
For my wet batter I use fry crisp w/beer
Mixed down to a pretty thin consistency
Dip, fry, and enjoy
29
Thanks BrandX!
Bay Anchovy
30
I'll give those a try including the baked wich not only sounds great the health benefits are there as well. If anybody needs to eat healthier it's me. We are going to our favorite creek in town and try our luck. We have thrown everything back the last few years but I think today is selective harvest day. I'm hungry for fish.